Brand
Ethnic Clothing-Online Brand & Buy Store Flat 50% & 70% OFF
Ethnic clothing is a style of clothing that is inspired by a traditional cultural dress from around the world. From Indian sarees to African kaftans, ethnic clothing is known for its vibrant colors, intricate embroidery, and unique designs. It is a style of clothing that celebrates diversity and cultural heritage, making it a popular choice for special occasions and everyday wear.
FLAT 50% OFF – ETHNIC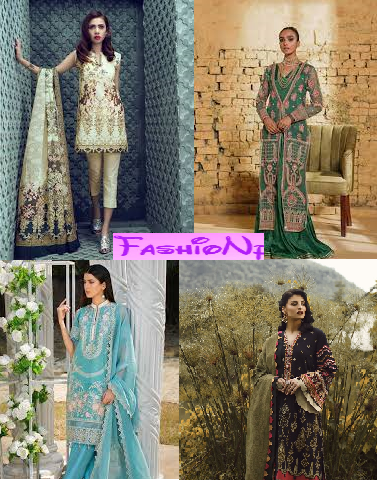 Ethnic clothing can be found in many physical stores around the world, but it is also readily available through online stores. These stores offer customers the convenience of shopping from the comfort of their own homes and often provide a wider selection of styles and sizes to choose from.
Ethnic by Outfitters–
Online ethnic clothing stores offer a diverse range of clothing options from traditional dresses to modern adaptations. They often work directly with artisans and designers to bring customers unique and high-quality pieces. Many online stores offer a variety of customization options, allowing customers to select the type of fabric, embroidery, and other details to make their clothing truly unique.
FLAT 50% OFF – WOMEN PRET
When shopping for ethnic clothing online, it's important to do your research and read reviews from other customers to ensure that the store is reputable and that the clothing is of good quality. Look for stores that provide detailed sizing information, have a clear return policy, and offer customer service assistance. It's also important to pay attention to shipping times and costs, as these can vary depending on the store's location.
In conclusion, ethnic clothing is a beautiful and unique style that is celebrated around the world. Online stores provide customers with a wide selection of styles and customization options, making it easier than ever to find the perfect piece to fit their personal style. Just be sure to do your research and shop at a reputable store to ensure that you get high-quality clothing and excellent customer service.
Complaints and Queries
For questions about your orders, exchange, complaint, or service query, please contact us at
042-111-384-642