HIJJAB ,ABAYA AND SCARF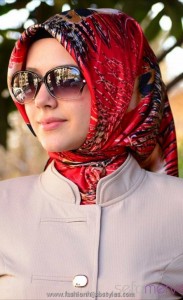 WHAT IS HIJAB
                        Islam is a modern and natural religion. It stresses the women to cover their faces and body. In the past, it was just known as wearing a veil and gown. But now it has become a fashion. Nowadays, ladies wearThere are many different types of Hijab, abaya, and scarf. In this modern age, ladies like to wear an only scarf but abaya and gowns are usually used in Islamic countries. ABAYA AND SCARF of different colors and designs are used not only in Islamic but in western countries.
DIFFERENT TYPES OF ABAYAS
              Abaya is a loose over-garment that covers the whole body. In the past, its color was only black. But nowadays, many colors of abayas are used. Its fabric is of crepe and chiffon. Different types of embroideries are made on different colored abayas. Big buttons and laces are used. These abayas enhance the beauty of ladies.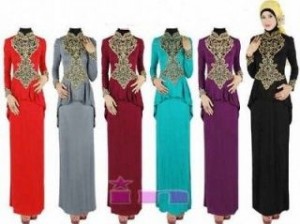 Different ways of wearing scarfs
There are many ways of wearing scarves. You can wear a scarf according to your choice.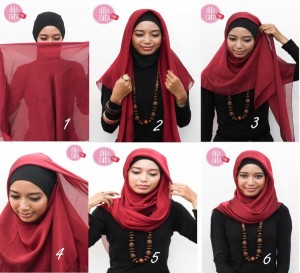 1. You can circulate your scarf clockwise around your head and then pin it up. It looks beautiful.
2. The triangular scarf can also be pinned up clockwise.
3. Pinup both ends of the triangular scarf after circulating around your head.
4. Pin up your triangular scarf under your chin and then tie up both its ends on the back of your head.
5. Pinup your triangular scarf under your chin, circulate one end of your scarf, and pin it up on your head. Then pin up another end on your shoulder.
6. Hold one end of your dupatta scarf and pin up its other long end after circulating around your head.
7. Nowadays, there is a fashion of an under the scarf. Wear your under scarf and then use any style of scarf-wearing.
Uses of abaya and hijab
1. Hijab Abaya and scarf fulfill the condition of the hijab for Muslim women.
2. Abaya covers the body  except for the face and hands
3. Students and young girls wearing scarves look decent and respectable.