Technology
E Book Conversion are Benefiting Authors and Publishers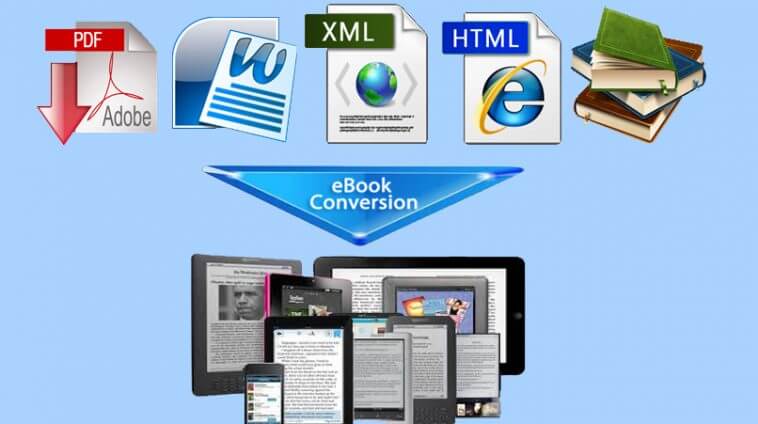 There are many upcoming authors who are finding it difficult to get their book published. They face lots of problems in convincing publisher for approving their book. Likewise, there are many small-scale publishing houses who are finding a chance to attract global readers and to cut down their running cost through eBook Conversion.
eBooks conversion services are becoming the choice for such opportunity seekers. eBooks are cheap, quick and do not require any kind of physical storage space.
Why eBooks Managed to Gain Huge Popularity in Less Time?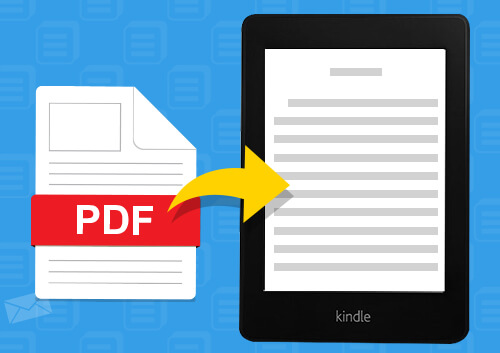 A Large reader base, easy access to eBook conversion services are top reasons for making eBook culture an edge over printed books. They are easy to publish and easy to distribute. The authors no longer have to rely on the approval of publishers and publishers do not have to arrange huge funds to start their venture.
Some of the big names like Apple and Amazon are involved in the direct sale of eBooks.
Authors just have to prepare a word or pdf file of their eBook and can go for Word to Kindle or PDF to kindle conversion. Even popular designing IT firms such as Adobe InDesign offers the functionality for InDesign to Kindle conversion through a plugin. They also offer PDF to Mobi-pocket conversion.
Apple also supports a dedicated application on iOS device i.e. iBook and a specified format i.e. ePUB. You just have to choose the services out of these based on your targeted audience.
Role of eBook Conversion Company in helping Publishers and Authors
The pain area of a publisher lies in the high cost of printing, storage, and distribution. The eBook solves this problem for publishers to a great extent. They can get their printed book conversion in electronic form and get it publish online. By this, they need not worry about any godown to store books or any shipping medium.
The distribution of eBooks is online through websites. It directly reduces the investment of publisher and boosts his confidence of reaching readers on a large scale.
eBook conversion services are also benefiting authors in many ways. They no more have to rely on publishers and can be free from their glitches. They can rely on eBook conversion services for publishing their book directly and connect with potential readers worldwide.
With such facility, they can focus more on their writing skills instead of running behind publishers. They can totally avoid arranging the shipment to other countries. Distributing online will directly cut the cost and help in minimizing the cost of the book.